CRACKED GLASS ? WE WILL FIX IT FAST !
Cracked windshield , Broken glass ? No worries! We will fix it fast , our professional experts will take care of your car in a jiffy right at the convenience of your home. CALL US NOW for a Free consultation.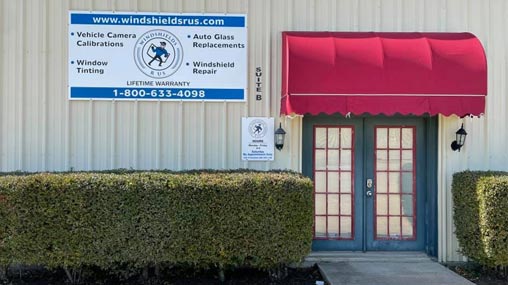 FAST SERVICE + FREE MOBILE SERVICE
Competitive Auto Glass Price: Windshields R Us provides competitive prices on all auto glass, No charge for mobile/onsite installation, offers lifetime guarantee against workmanship. Windshields R Us provides the best customer experience.
Vehicle Camera Calibrations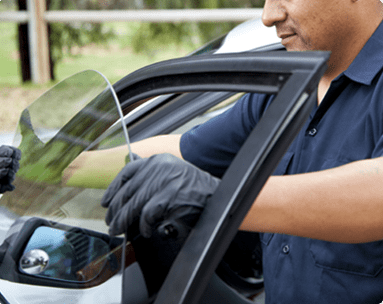 Quality Auto Glass Tool and Installation Materials: Windshields R Us Core commitment is your Safety, so we ensure our technicians use the best auto glass tools, equipment and material. We DO NOT buy used glass. Our inventory of windshields consist of only new glass.
Should any of our customers experience a problem with materials or workmanship with our windshield repairs or replacements; Windshields R Us will honor the lifetime guarantee and arrange an appointment to get your glass fixed.
Servicing all Vehicle Makes and Models: Windshields R Us provides windshield repairs and replacements for all types of automobiles. Since we invest in the best technology, we are able to confirm the exact windshield preventing delays due to the wrong parts being ordered.
Call Us Today for a FREE Consultation
Affordable . Professional . Convenient . We come to You!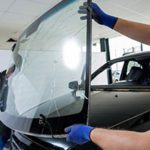 Windshield Repair & Replacement
Vehicle Camera Calibrations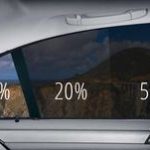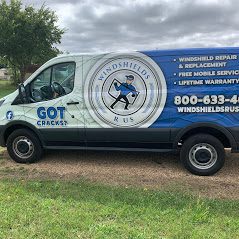 Windshield Repair & Replacement
Did you know? Windshields R US can schedule same day appointments!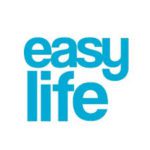 Windshields R US is here to make your life easier!

Mike was great! He made it easy to schedule a next-day appointment to repair our windshield when we were out of town visiting family. We made a mobile appointment, so he traveled to where we were staying to complete the repair – which is a wonderful service! He was punctual, professional, and did a great job. He explained the process as he was repairing the glass and answered all our questions. His services were covered directly through our insurance, so that was nice. We were really glad we could support a small business owned by a nice guy. Thanks, Mike!
– Dina C

Great customer service! Reasonably priced and could not have had a better experience.. In and out in 2 hours for front and back windshields, exactly how long they told me it would take…amazing.
– Derek McKean

I just bought a really nice truck about 2 months ago, a used one. After driving it around for about 2 months we noticed that we had air coming in through the windshield. We shopped around for pricing but everyone we called quoted us an outrageous price for a new windshield, which we did not need. All we needed was for it to be resealed. We brought the truck in to Windshields R US and they explained everything to us. He pointed out the mistake which was done when the windshield was replaced previously. He made the necessary repair and had us in and out with no problems! We highly recommend this company to everyone-
– Rosie Escamilla

Had my rear window smashed in the hail storm last night. I woke up early today and took my car immediately to Windshields R Us and dropped the car off expecting to wait a few days before the replacement was made but was kindly assured it would be done in a few hours. Surely enough a few hours roll around and they're already done. I can not be happier with the efficiency and quality of the service and will definitely be returning for future window repairs.
– Zen McMaster

Great experience. Very professional team and shop. They were able to provide same day service and worked around my schedule.
– John Mclntyre

Excellent company to do business with!! They came out and replaced 2 windshields in our services vans for us. Mike was on time, very professional, and they had the work completed in no time. We will use them again for sure!
– Allen Pernell

These guys were cordial and extremely professional. They arrived well within the stated time frame and even checked in prior to arrival. They were meticulously careful and efficient. I greeted them, let them complete the job, assessed the installation, handed them a check and they were on their way. It doesn't get any easier that this! Thanks again Windows R Us.
– Guy Mayfield

Professionalism, Punctuality
– Christie Beamon
Call Us Today for a FREE Consultation
Affordable . Professional . Convenient . We come to You!